How do I remove PFAS from my drinking water?
Test the water to see how much PFAS you have. If you are on a private well, it is also good to know what the pH, hardness and iron readings are. As well as any other information you can gather about your water quality. The more you information that you know, the better the result will be.
Determine what the water source is. Such as are you on a private well, or some type of municipal public water supply, spring water, lake water etc?
Determine if you prefer to filter PFAS from just your drinking water, or remove the PFAS from the water from the whole house or building?
Contact a knowledgable Arsenic removal expert to determine which is the correct filter.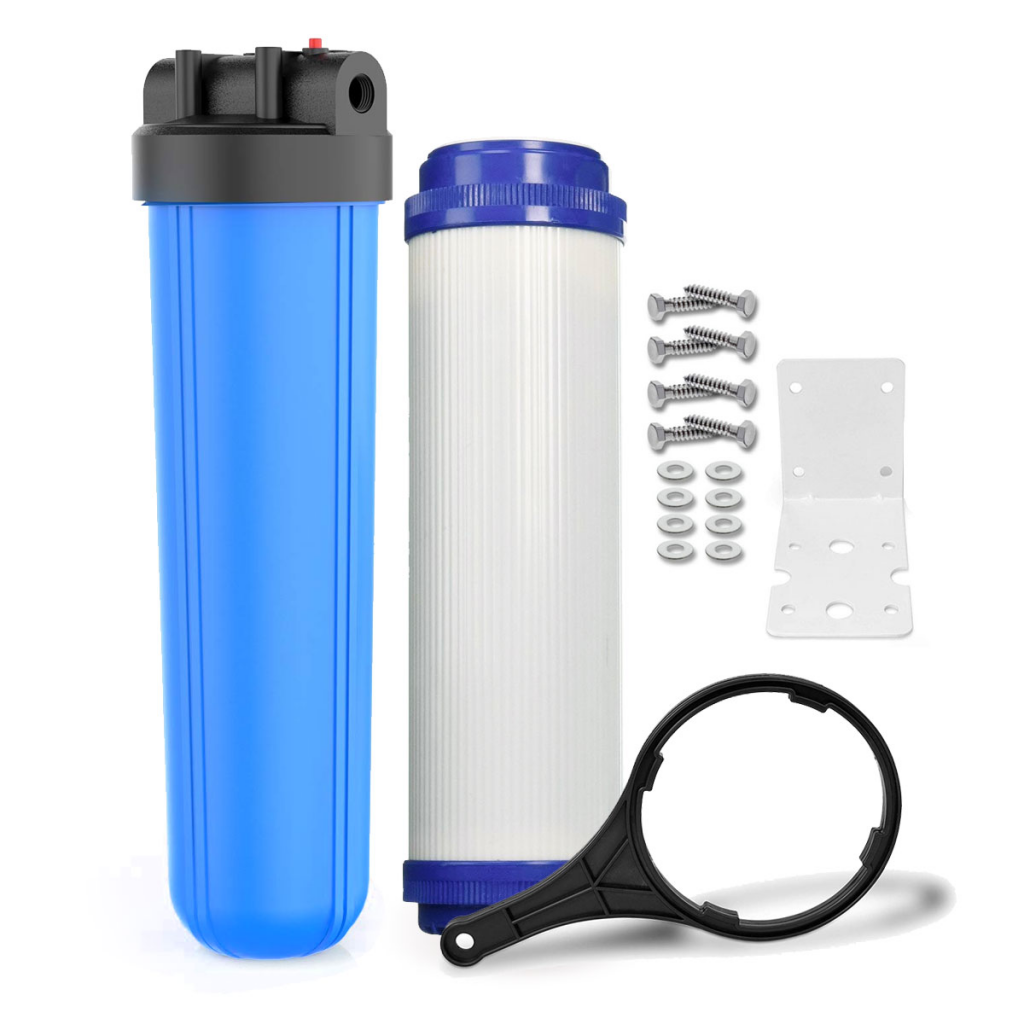 Click on picture to go PFAS filter page.